Welcome to our online herbal tea store! We are passionate about bringing you the finest and most flavorful herbal teas from around the world. At Ten and Six Teas, we believe in the power of nature to heal, soothe, and invigorate, and we are dedicated to providing you with a wide selection of high-quality herbal blends that will nourish both your body and soul.
Our journey into the world of herbal teas began with a deep appreciation for the holistic benefits they offer. We wanted to create a place where people could discover and explore the incredible diversity of herbal teas and experience their remarkable effects firsthand. From that desire, Ten and Six Teas was born.
What sets us apart is our commitment to sourcing the finest organic ingredients for our teas. We work directly with trusted farmers and suppliers who share our passion for sustainability, ethical practices, and the preservation of traditional herbal knowledge. Each herb and botanical used in our blends is carefully selected for its purity, potency, and flavor profile, ensuring that every sip you take is a moment of pure delight and wellness.
We understand that everyone has unique tastes and needs, which is why our collection offers a wide variety of herbal teas. Whether you're looking to relax and unwind, boost your immune system, or simply indulge in a delicious cup of herbal goodness, we have something for you. From calming chamomile to invigorating peppermint, our teas are thoughtfully crafted to cater to different preferences and moods.
At Ten and Six Teas, we are more than just a tea retailer. We are dedicated to fostering a community of tea lovers who share a passion for natural remedies and a mindful lifestyle. We believe that tea is not just a beverage but a way of life, and we want to inspire and empower you to embrace its many benefits.
Your satisfaction is our top priority, and we strive to provide exceptional customer service at every step. Whether you have a question about a specific tea, need assistance with an order, or simply want personalized tea recommendations, our knowledgeable and friendly team is here to help. We want your experience with us to be as enjoyable as sipping a steaming cup of your favorite blend.
Thank you for joining us on this tea-filled adventure. We invite you to explore our collection, discover new flavors, and embark on a journey of wellness and tranquility. Cheers to a healthier, happier you!
Warm regards,
Deborah Ashe, Founder, Ten and Six Teas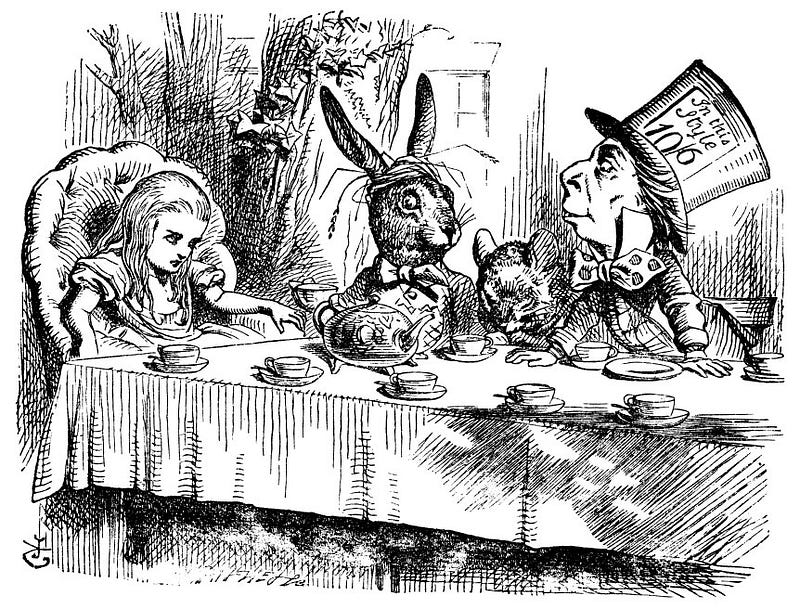 3465 US Highway 64, #63, Crump. Tennessee. 38327. USA.
Email : Customer Service
Voicemail : 731.412.0230 Phone is not attended due to order processing. Leave a message. Email is preferred.


for educational purposes only
This information has not been evaluated by the Food and Drug Administration.
This information is not intended to diagnose, treat, cure, or prevent any disease.
please be advised:

Before making any changes to your diet you should always consult with your doctor,
especially if you are pregnant, nursing or have existing conditions.